New Family Member
In my last newsletter, I mentioned the challenges Lisbon has faced with her scoliosis, and our decision to add a new family member to our ranks. So, drumroll, please! Meet Ivy. She is a maltipoo (14 weeks now and 5 pounds)!
After raising seven children and various animals, we were reluctant to agree to a dog, but we felt Lisbon needed something fun to focus on, especially with her recent switch to homeschool due to a lack of good schools in our area.
An older dog was our first choice, but visits to shelters didn't find a connection for us. We tried a very suspicious and impossibily expensive pet store (ugh), and just about gave up hope. Then I found a family online selling puppies back in our old state, and Lisbon immediately fell in love. We picked Ivy up when we flew home for my Dad's Celebration of Life. Thankfully, Ivy was an angel on the plane ride home.
Ivy is crate trained, but we're still working on potty training. She is great company for Lisbon, and a few washable doggy diapers make it so we don't get too stressed when accidents happen. Because Ivy's dad is a toy poodle and her mother a maltipoo (maltese and toy poodle), Ivy should be about 9 pounds when she is fully grown. She was black when we got her three weeks ago but is steadily becoming a chocolate brown as you can see in the picture below. Her coat is wavy and super soft. We all love her, and so far it's been easier than I feared.
Update: You can see how Ivy got her name here.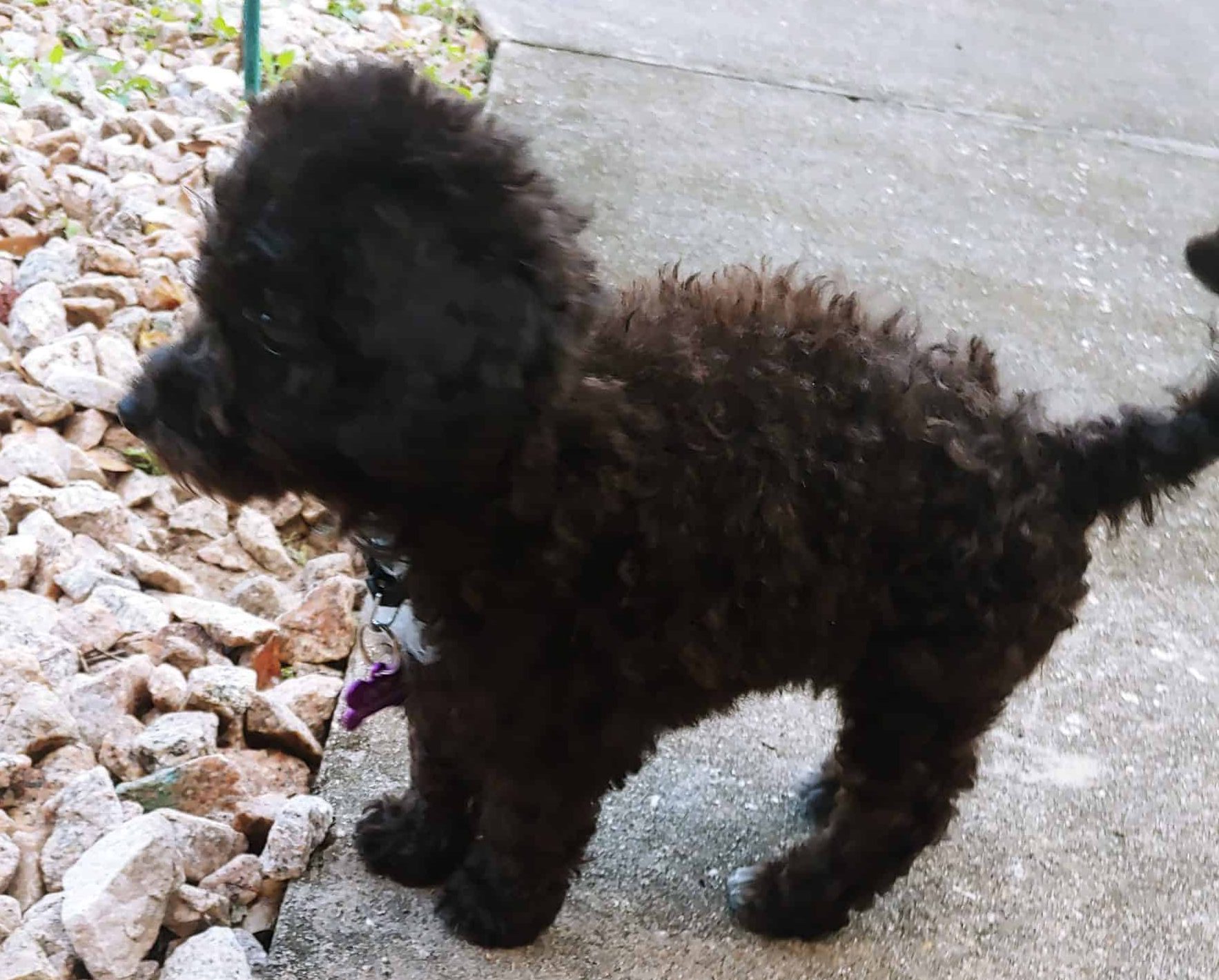 New Romance Book Tomorrow!
Royal Time, the fourth novella in the Royals of Beaumont series will be released tomorrow (Wednesday night/Thursday morning) just after midnight! This book is currently an Amazon exclusive, so I apologize for those of you who usually purchase from other platforms. It will also be out in print.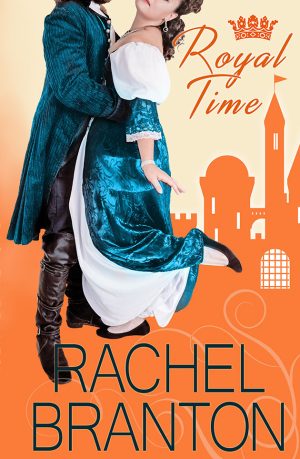 Merry Christmas!
December gives us a great opportunity to celebrate Christ's birth, to serve others, and consider what is really important. I wanted to take a moment to thank you so much for all the support this year, and for your love of my stories, which really kept me putting one foot forward during this difficult year. I hope you have a Merry Christmas with friends or family.
Thanks and happy reading!

Copyright 2022 Teyla Rachel Branton
Reuse notice: you are free to print Meet Ivy, Our New Family Member for personal use or non-commercial use with friends, share this post link anywhere, quote a short excerpt with attribution and a link to this site, but you may not use this post in its entirety on your own page. Thank you for caring about copyright.